Welcome to HACCP PRO
Certificates are valid throughout the EU
The EU Policy about food security aims to ensure:
the safety of food and of feed
high levels of health: animal welfare and plant care
clear information regarding the origin, content and use of foods.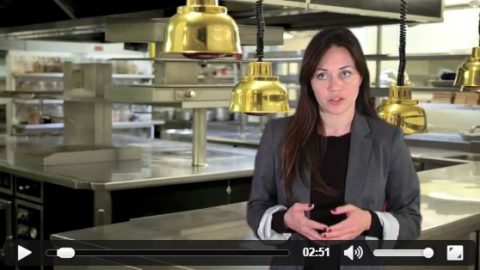 To make sure of this, the EU regulation requires people who handle food, and the supervisors of food service, be certified in food protection and food hygiene.
The online program is designed to provide a training to all staff involved in the food service industry.
People who handle foods are those who are responsible for managing for food safety in food service establishments.iso9001 The program is directed to people who work in manufacturing, processing, preparing (such as chopping, cooking, thawing), delivering, servicing, transporting or packing food, and the people who clean the premises and equipment.
The course covers hygiene, foodhandling and cleaning practices and procedures that are all required by government regulations and it also provides the guidelines for a correct behavior and the procedures to ensure an adequate food hygiene.
All the procedures are contained in these online courses.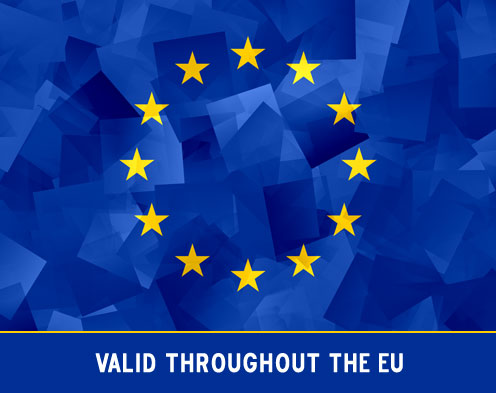 LEVEL 1 AND LEVEL 2 Hygiene and Safety Certificates
Meets EU legal requirements for food handlers