About us
The programme is designed for the food industry and is developed to train employees involved in all aspects of preparation, storage and food service.
The course deals with information on hygiene, food-handling, and cleaning procedures.
Topics:
To understand how to store food following safety regulations
To learn the rules about food handling
To improve the practices of serving food and drink.
Course content includes:
Food Poisoning – Why food safety is important in the catering sector
Bacteriology – Types of bacteria and factors that can affect its multiplication
Prevention of Contamination – Controlling measures that can be put into place to prevent the spread of bacteria
Temperature Control – How to measure food temperatures and how temperature control for certain food types will reduce the multiplication of bacteria
Personal Hygiene – How food handlers must maintain high levels of personal hygiene
Premises & Pest Control – The need to keep food premises maintained at high standard and the consequences for the food business if infestation occurs
Cleaning & Disinfection – Methods to keep premises and equipment in good order
The Law – The legal obligations of food handlers
The HACCP course is in e-learning, in order that anyone with an internet connection can attend it in anytime.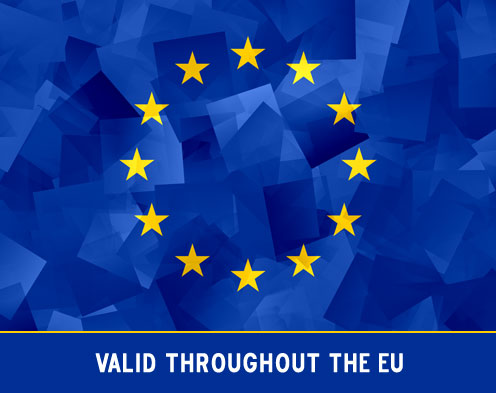 LEVEL 1 AND LEVEL 2 Hygiene and Safety Certificates
Meets EU legal requirements for food handlers